GUARANTEED AUTHENTIC FROM JAPAN TO YOU
日本の最高級ウィスキー

Free Same Day Shipping
Get your order within hours after order!
Our Whiskies
If you've scrolled here, you've stumbled upon another great secret of ours. We've brought great Japanese whiskies over to you.

Suntory Whisky

Suntory Whisky

Suntory Whisky

Suntory Whisky

Suntory Whisky

Suntory Whisky
Sip. Here's to premium whisky.
At Drunkenbears, we have direct access to these supplies, and continue to bring these exclusive whiskeys to our clients. You can be assured that statement whiskeys Hibiki and Yamazaki, newer distilleries of Chichibu or a wider variety of Japanese whiskeys are available here to meet any discerning palettes. Shop your whisky at Drunkenbears today.

For Hibiki
1. Liquid capacity
2. The bottle cap must have not been opened.
For Yamazaki
1. Blue arrow seam is genuine, red arrow seam is fake.
2. Relief logo is genuine.
3. The bottle label must be intact, sometimes it may slightly curl during transportation.
4. Whether the liquid is radiant clear and the color does not deviate from the standard.
5. When the bottle is shaken, the genuine bottle shows more bubbles.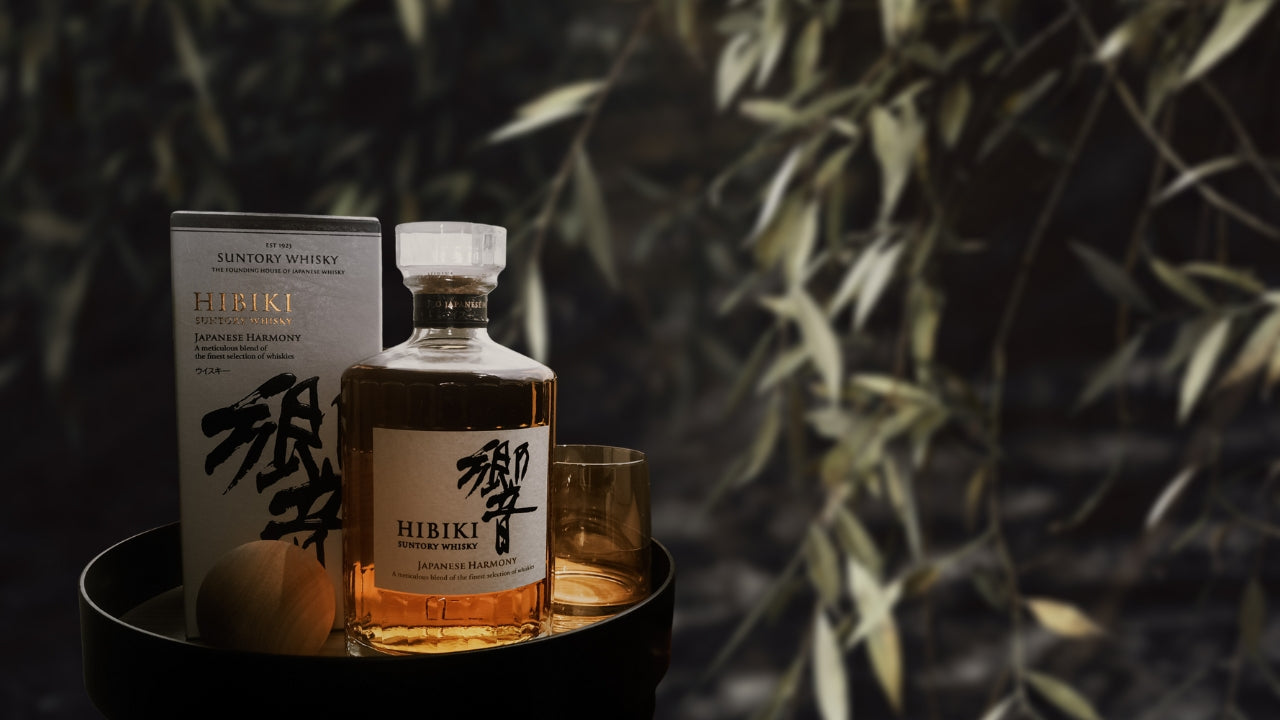 We've been supplying fine Japanese whiskies for over 10 years now
While we usually work with merchants and restaurants, we wanted to share the joy of whisky with consumers as well.
If you need your whisky urgently, please whatsapp us at +65 89092808